Byrd Tool was established in 1979 by Ralph & Tom Byrd in PA.

At that time they were manufacturing self centering sleeves and other small parts for the wood working industry. They were manufactured using just a few machines; a couple lathes and a few smaller hand tools.

Since then, Byrd Tool has moved a couple of times. We ended up in the heart of Kentucky - Leitchfield.

Byrd Tool has come along way from just having a few machines to having the latest in CNC Machining.
We keep up to date on the latest CNC software and programming in our manufacturing process.  As technology changes we can update how we machine parts to make them more efficiently which in turn means lower prices and a better overall product for you.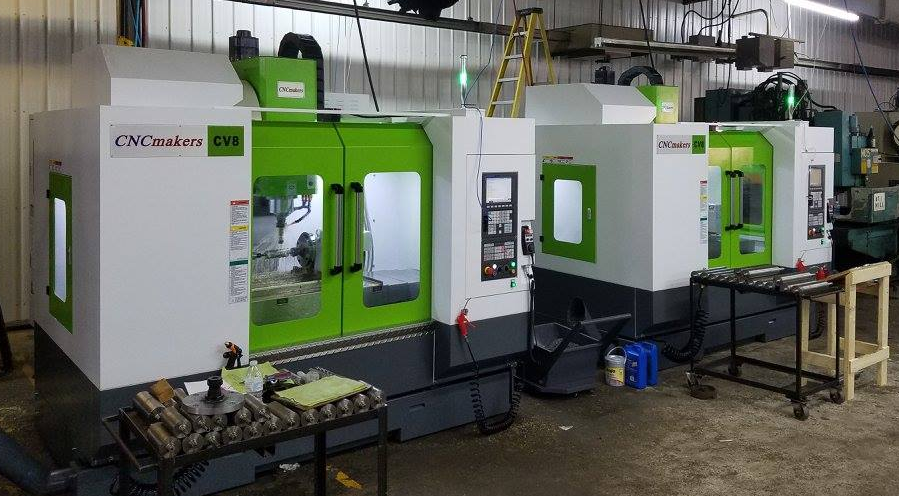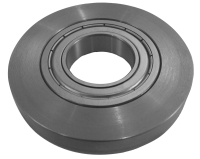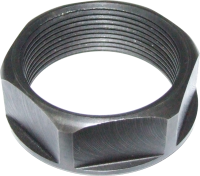 Byrd Tool now manufactures tooling for the wood working industry. From Cabinet Door tooling, to Groover Bodies, to our                   , we have the ability to manufacture just about anything to meet you needs.

Byrd Tool also has the ability to manufacture a large number of custom tooling for that special project.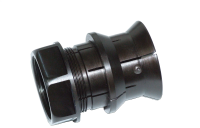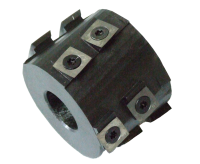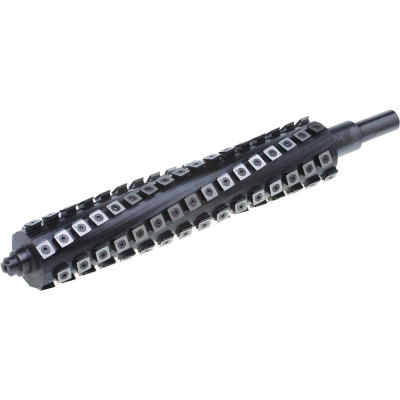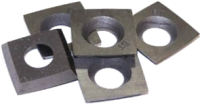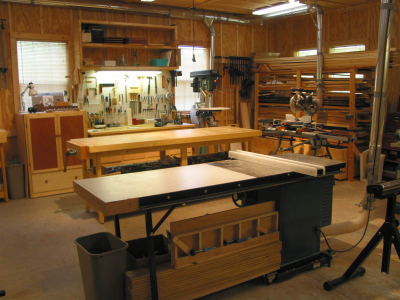 Byrd Tool Corp was established with the concept of allowing its customers to make money, which means we build quality tools and components at competitive prices. Because of the overall value of our product, we are sometimes "swamped"  with work. As we often hear the phrase, "that's a good  problem to have", we still do our best to meet reasonable delivery times.
Whether you work in your own garage wood shop or in a busy cabinet shop, Byrd Tool will always be there to help you with what ever you need.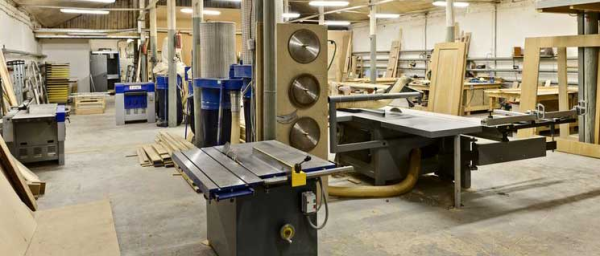 Meet the Faces behind Byrd Tool

You've probalby talked to them on the phone, or read their reply to your email. Why not put a face to the name.

Click hear to see the faces behind Byrd Tool.